Book details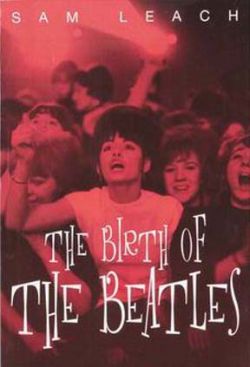 Book title:
The Birth of the Beatles.
Publisher:
Seven Hills Book Distributors
Year:
1999
Author(s):
Isbn :
1901442306

Summary :
A highly entertaining insight into the Merseybeat music scene in the early days in Liverpool. In no way is The Birth of the Beatles 'just another Beatles book'. Sam Leach, the author is too much of a character for that. As one of Liverpool's leading promoters when Merseybeat and the Beatles were rocking the clubs of Liverpool but had not yet exploded onto the world, Sam was a great friend and supporter of John Lennon, Paul McCartney, Pete Best, George Harrison and Ringo Starr. The first chapter will have you in tears, the subsequent chapters in fits of laughter. The whole book will transport you back in time to an era when anything was possible and it was all to play for.